These are standard specifications - not necessarily specifications for the vehicle(s) in the photo(s).
2001 MG Rover ZS Specifications

Drive Type
4WD
Engine Type : V6
175 HP (128.8 KW)


Transmission:
5 Manual

The 2001 MG Rover ZS measures in width, in length, and has a wheelbase of .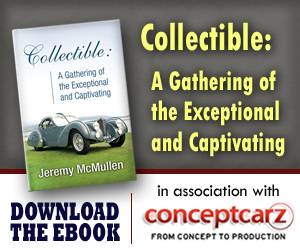 © 1998-2014. All rights reserved. The material may not be published, broadcast, rewritten, or redistributed.