1954 BMW 502 news, pictures, specifications, and information

Tweet
The main breed of BMW vehicles that ruled the road from 1951 until 1964 were the 500 series. Maybe not the most glamorous of models, these heavy and efficient machines were sturdy and efficient for middle class buyers. They were nick-named the Baroque Angels (Barockengel) due to their baroque-like features and curves.
They carried a more uprated version of the pre-war 2.0 litre six-cylinder engine until 1954 when this was updated by a 2.6 litre V8.

It wasn't until 1955 when the 502 was introduced which came with either a new big bore 3.2 litre V8 or an uprated 2.6 litre V8. The V8 remained the same, but with a enlarged six-cylinder at 2.1 litres.

1957 brought along the 502 3.2 litre 'Super'. The 501 reached its production end time in 1961, though the six-cylinder kept their original names and continued to be sold.

At the time in 1959, both servo and front disc brakes were optional, but became standard on the 3.2 Super, and a year later, on the standard 3.2. The 3.2 became the 3200L and the 3200 Super or 3200S became the new name for 3.2 super.

Made and produced in Germany, the V8 with 160bhp joined the ranks of the fastest engines in the world at the time.
By Jessica Donaldson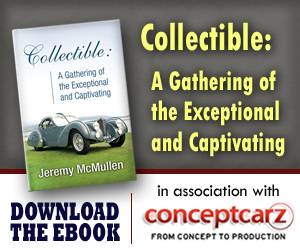 BMW
Monthly Sales Figures
Volume
December 2014
41,526
November 2014
31,019
October 2014
30,602
September 2014
25,586
August 2014
27,214
July 2014
26,409
June 2014
30,201
May 2014
29,602
April 2014
25,202
March 2014
32,107
February 2014
22,017
January 2014
18,253
(More Details)
© 1998-2014. All rights reserved. The material may not be published, broadcast, rewritten, or redistributed.