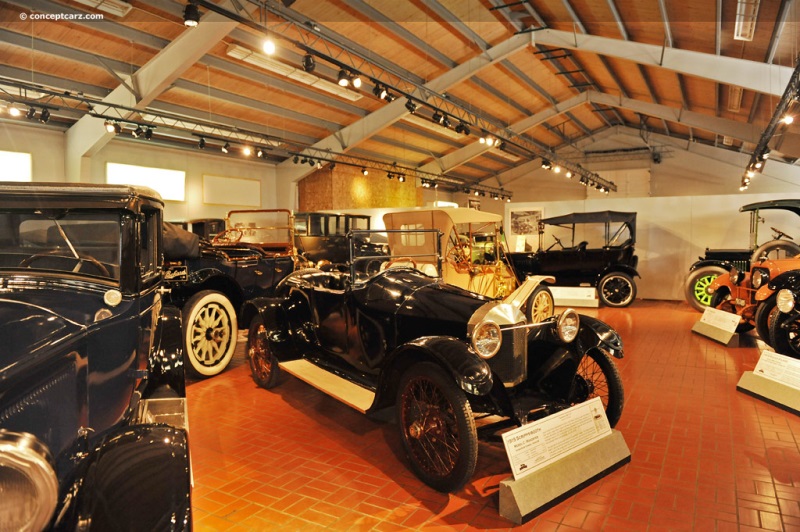 1915 Scripps-Booth Model C news, pictures, specifications, and information


Two years later, he and two uncles started the Scripps-Booth Company. They began building the Model C light car with such innovations as the first electric door locks and the first horn button in the center of the steering wheel. The off-set seating arrangement and jump seat was designed to hold three occupants. The firm was purchased by Chevrolet Motor Company in 1917.

This Model C Roadster is powered by a four-cylinder engine rated at 18 horsepower. It has a top speed of 60 mph, a wheelbase of 112-inches, and sold new for $775.
The Scripps-Booth Motor Company produced vehicles from 1912 through 1917 before becoming apart of the Chevrolet model. The name 'Scripps-Booth' could be found on the grille of the vehicles for a number of years, ending in 1922.

From 1915 through 1919 the standard colors were dark blue or light gray. The chassis and fenders were black. The Houk Quick Demountable wire wheels were standard and painted in a light cream color. Changing tires was easy so they were often popular with the ladies. Because of this, the company advertised heavily in woman's magazines.

The Scripps-Booth Vehicles were one of the first to carry a spare tire and wheel.
By Daniel Vaughan | Dec 2011
Recent Vehicle Additions