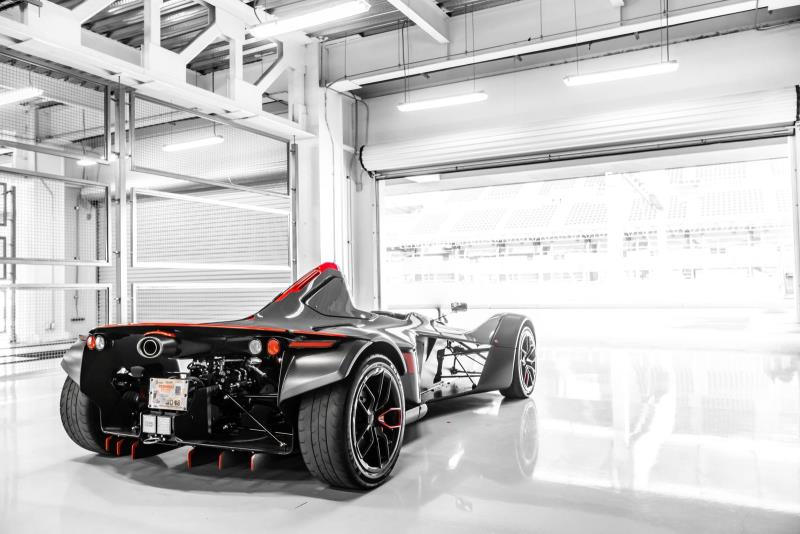 BAC Mexico Brings Together Supercar Community To Host First Mono Customer Experience Sessions In Mexico City
By: BAC
•New Briggs Automotive Company (BAC) dealership BAC Mexico has hosted its first Mono customer experience sessions in Mexico City •BAC Mexico launched earlier this month in front of 220 VIP guests in the capital, sparking massive interest from the supercar community
•Clients were given a taste of life as part of the BAC Family, getting behind the wheel of the road-legal Mono alongside like-minded enthusiasts on the Mexico City streets and on the Autódromo Hermanos Rodríguez track •BAC hosts regular experience days for its customers around the world, demonstrating the very best of the world's only single-seater, road-legal supercar in the most idyllic surroundings
New Briggs Automotive Company (BAC) dealership BAC Mexico has given the Mexican supercar community its first taste of Mono courtesy of exhilarating experience sessions in Mexico City.
BAC Mexico launched earlier this month to over 200 VIP guests in the capital, with a phenomenal reaction to the fully road-legal car's unveil. Naturally, interest has been incredibly high since launch, prompting BAC to get potential customers behind the wheel. Mono is the world's only single-seater, road-legal supercar that's become something of a global phenomenon – being exported to over 30 territories worldwide. It's regarded as the ultimate piece of sporting equipment; a tool that has been perfected for the sport of driving to provide a totally focused and unique experience. And BAC Mexico's special guests were able to enjoy everything it had to offer over three days of action.
BAC's UK staff – including Co-Founder Ian Briggs with the Technical and Sales teams – headed to Mexico City alongside the BAC Mexico team and COO Ricardo Cadena to put Mono enthusiasts through their paces both on the streets and the track.
Mono is renowned for having an accessible nature unrivalled in the supercar world, and BAC Mexico's guests were able to quickly get to grips with the One-of-a-Kind model and fully sample its brilliance.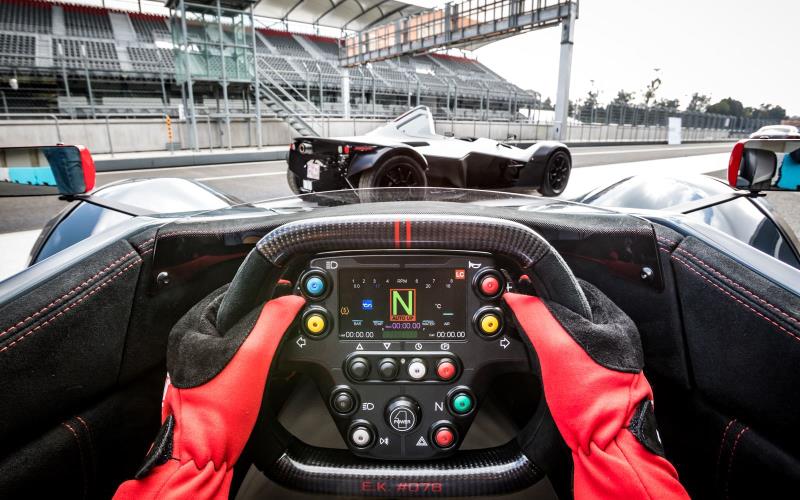 The team descended on the famous Autódromo Hermanos Rodríguez circuit in Mexico City to unleash the full potential of Mono on the track and demonstrate its handling, acceleration and braking prowess. Ian Briggs, Co-Founder and Design Director, said: 'We're absolutely delighted to have BAC Mexico now fully operational in Mexico City, and what better way to introduce the country to Mono than going hard on the road and track! Welcoming new friends to the BAC Family from all around the globe is what BAC is all about, and it was great to see our customers performing so well behind the wheel.' Ricardo Cadena, BAC Mexico COO, added: 'The first BAC Mexico Mono customer experience days have been a fantastic success! Mono offers the most intimate, raw and pure connection between human and supercar – and our clients came away from the experience with their senses totally recalibrated and a new output on what ultimate driving really is.'