Roadster
Chassis #: 36385
Engine #: 78782

Since its earliest beginnings, Mercedes-Benz has been producing high-performance sports and racing cars. They have proven to be an imposing force on race circuits and have dominated many events including LeMans, Grand Prix, Rallying both on and off-road. From the experiences of racing has come some superb high-performance road racing cars.The Mercedes-Benz SSK was the fastest production car in the world when it was introduced. Power came from a six-cylinder supercharged overhead cam engine and only 38 examples were produced with 13 still in existence.The Sport/2 had a factory-built body designed to take full advantage of all the chassis had to offer. The extraordinary long hood and cowl, the imposing V-core radiator, the large Bosch headlamps, a heavily louvered hood retained by leather straps, small folding windshields and the abundance of gauges shout speed, performance and style.
This SSK Sport/2 was originally sold to Count Carlos Levy Broglio of Paris, France on September 30th of 1930. Later it was returned to the factory and updated with a larger supercharger and special oil pump. In this form it was raced throughout Europe until 1934. In 1938 it was sold to an American, Alastair Bradley, who brought it to the United States for daily use. The current owners acquired the car in 1986 and have maintained it in original condition since.
1931 Mercedes-Benz SSK Sport II
No auction information available for this vehicle at this time.
Recent Sales of the Mercedes-Benz SSK Sport II
(
Data based on Model Year 1931
sales)
Mercedes-Benz SSK Sport IIs That Failed To Sell At Auction
1931 Mercedes-Benz SSK Sport II's that have appeared at auction but did not sell.
| Vehicle | Chassis | Event | High Bid | Est. Low | Est. High |
| --- | --- | --- | --- | --- | --- |
Vehicles With Comparable Market Values
Similar sales to the range.
1931 Mercedes-Benz SSK Sport II Profiles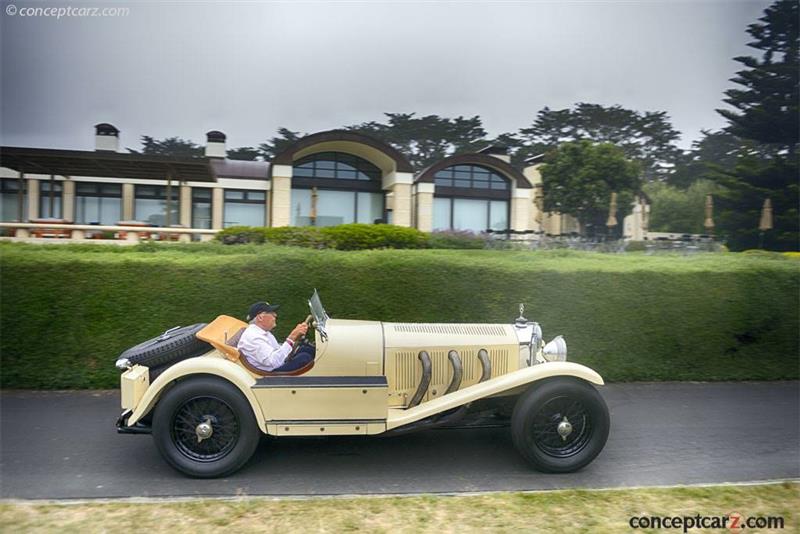 Coachwork: Sindelfingen
Chassis #:
36046