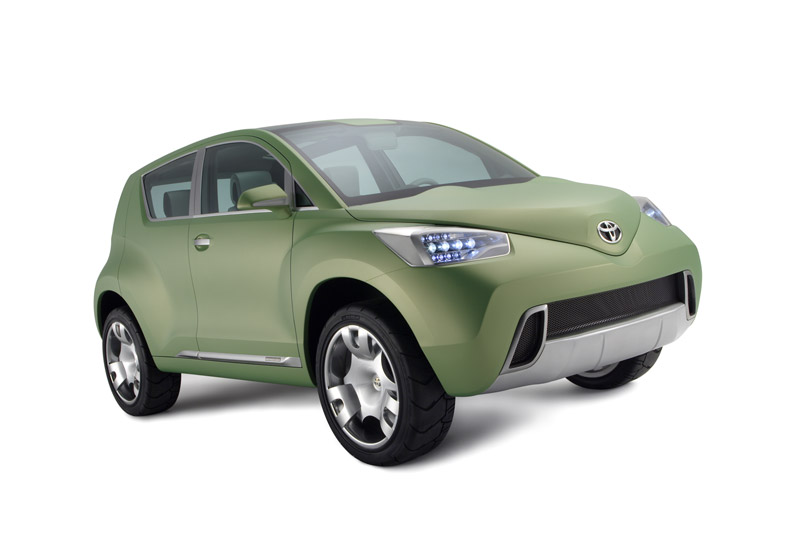 2006 Toyota Urban Cruiser Concept
The Urban Cruiser is a design exercise by ED2, Toyota's European design studio, for a futuristic mini SUV. This concept car draws heavily on Toyota's heritage in Sports Utility Vehicles but also adds its own dynamic flair and rugged originality. The Urban Cruiser also features a fresh interior style inspired by trendy furniture.
© 1998-2019. All rights reserved. The material may not be published, broadcast, rewritten, or redistributed.
© 1998-2019 Conceptcarz.com Reproduction or reuse prohibited without written consent.